December is the darkest month of the year for us in the northern hemisphere.  If you are cold and feeling weighed down by the lack of sunlight, remember that you can create your own warmth and light. We are mammals, our bodies are reactive to light.  We also have highly creative brains and opposable thumbs.  There are so many ways you can create sparkle, invite coziness, or turn up the temperature (without changing the thermostat).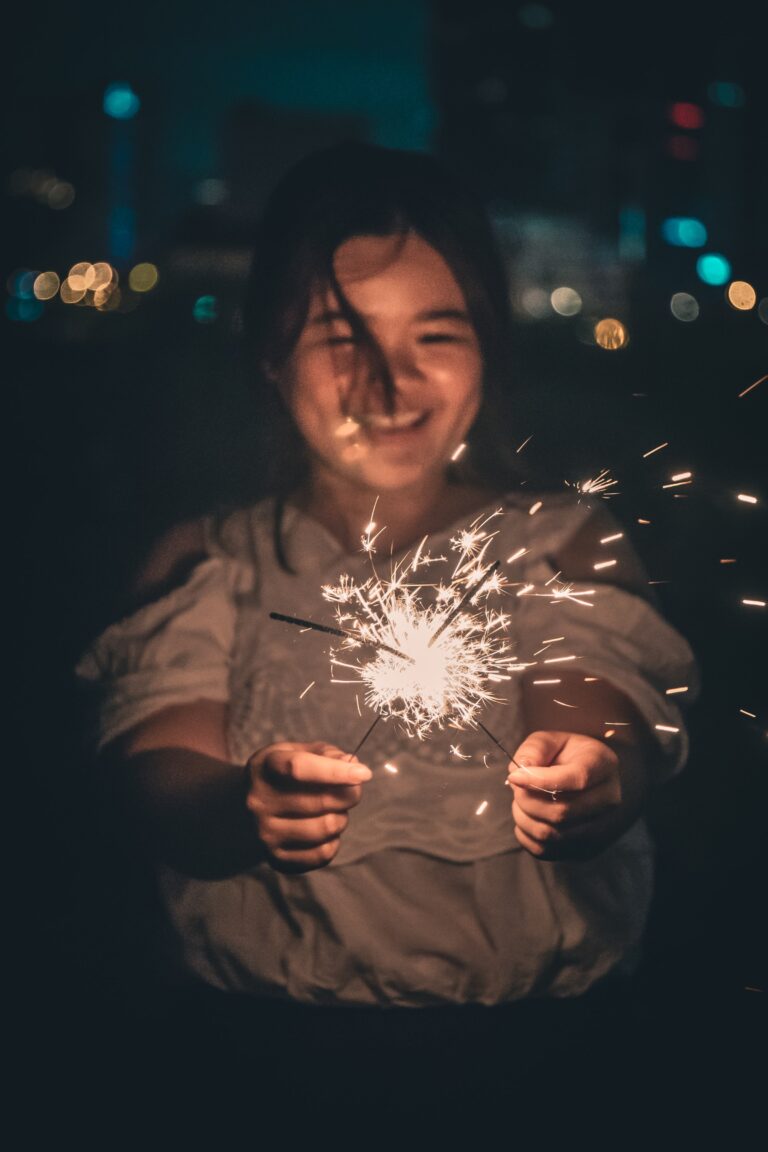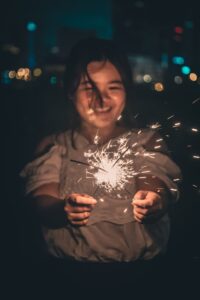 There is a reason we have so many holidays (holy days) this time of the year.  We come together to share the warmth – literal and figurative.  We light candles and hearths to create our own light while we wait for the sun to lengthen the days.  Strings of lights, candles, warm drinks and ugly sweaters are classic. 
How do you create light and warmth during the holidays and on into winter?  We have friends who put up multiple Christmas trees.  One granddaughter's bedroom is strung with lights all year round.   A sister-in-law loves candles.  Others create warmth in the kitchen – cookies, soups, chili in a crock pot.