If you are seeking to increase resilience in yourself, your family, or your clients or patients, please read below to learn more.
As a Resilience coach I work directly with a limited number of people as they build their resilience following the Learn.Model.Teach principles.
Coaching allows a detailed focus on the areas you wish to explore:
Clarifying your resilience and areas needing growth
Exploring resilience tools as they apply to you and your journey
Brainstorming ways to Learn, Model, or Teach resilience in your life
Goal setting and encouragement through longer term work
Resilience is a personality trait and a skill set. It is both the ability to overcome difficult life events (BOUNCE) and the ability to continue to function well during challenging circumstances (TRUDGE). By increasing awareness of your strengths and improving your skills, you can create a greater impact in your life with less stress.
Coaching can be scheduled as a one-time conversation to focus on a particular question, or for 6 sessions over 6 – 12 weeks.
Why do individual coaching with Laura Gaines?
Laura is an in-depth listener with a knack for spotting unconscious competence in people.
She will help you identify your strengths and explore ways to use these strengths to increase your personal resilience, and the resilience of those you influence.
Laura is the lead teacher of our online classes and has created several tools to use to explore resilience. She will walk you through the use of these tools, encouraging deeper thinking regarding their application to your life.
Laura understands resilience from the inside out.
As a person who has been through her share of life's challenges, she has used these resilience tools in her own life. She knows what it is like to bounce back and to trudge forward.
Having worked as a mental health therapist for 20 years, she has walked along side many individuals and families as they dealt with crisis. She retired her counseling practice in 2017 and now focuses on training and coaching.
Disclaimer: While Laura's therapeutic skills such as empathy, hearing the meanings, and thoughtful questions are part of her coaching work, coaching is NOT mental health counseling. She will not be doing a mental status exam, assessing for disorders, diagnosing, or treating as part of coaching. If issues come up in coaching that either Laura or the coaching participant feel need further evaluation, Laura will encourage the participant to reach out to a medical or mental health treatment provider.
If you are interested in coaching, the first step is to schedule a discovery call – 15 minutes for free – to decide if working together meets your goals. Use the form below to get started!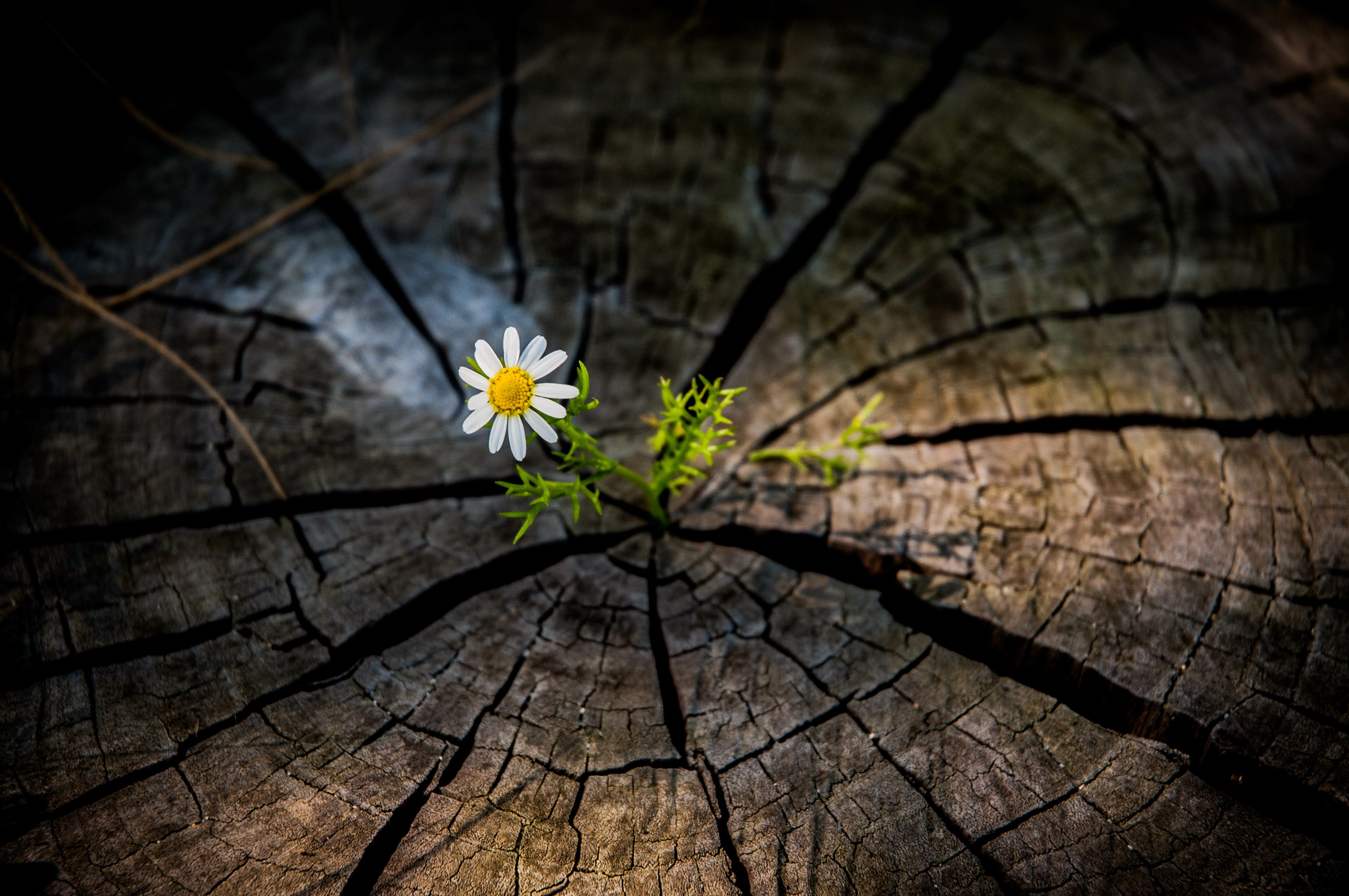 ONE TIME SESSION:
Once we have an agreement on goals and schedules you will be sent tools and questions to complete prior to our coaching meeting. Laura will review these prior to meeting with you so that coaching time can be focused on your questions and points of leverage.
We will meet via Zoom or phone for 1 hour to discuss your questions and goals.
Cost: $150.00
SIX SESSIONS:
Learn . Model . Teach: Resilience.
6 – 12 week personal coaching
Our coaching will focus on the Learn.Model.Teach cycle regarding resilience. If you would like those around you to be more resilient the first step is for you to become more resilient.
Personal coaching is for those who would like to take an in-depth look at their own resilience process, focusing on what you can do to reach your goals each step of the way. There will be 6 coaching sessions, via Zoom, covering:
How are you resilient?
Where is your personal focus?
Asking for what you need.
Who do you influence?
When can you teach?
What do you learn by teaching?
Each session will be 45 – 60 minutes long spread out over 6 – 12 weeks. Why six to twelve weeks? Some people prefer to focus fast and work through the material quickly. Others have commitments that will require more time to fit in the 6 coaching sessions. We do want to fit all 6 sessions into 12 weeks or less, so that we don't lose the thread of our conversation.
Cost $600.00
Schedule your Discovery Call
Submit your info below to receive a link to take your first step!

Learn.Model.Teach is owned and operated by Individual Solutions LLC.
Copyright © Laura Gaines All Rights Reserved