COURSES, COACHING and COMMUNITY
for increased RESILIENCE
Life is full of challenges. Welcome to a resource for you.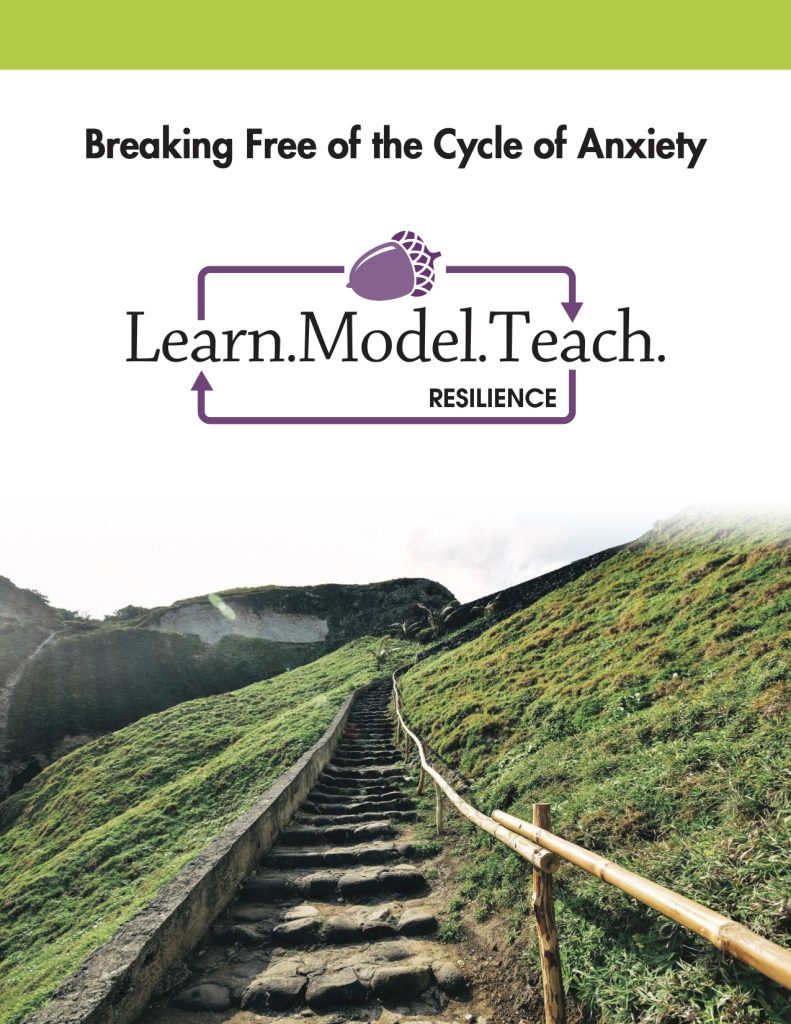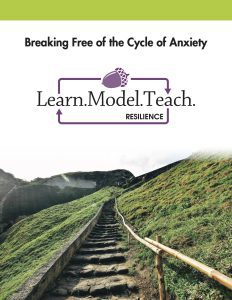 Our goal is simple.
We want to help you become more resilient in concrete, practical ways.
We want to put tools into your hands that you can use today, in the life you are actually living.
We want you to learn, so that you can model and teach resilience to those around you, expanding resilience in widening circles.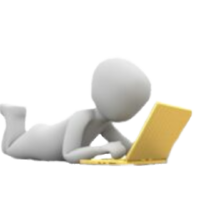 Learn.
What new skills or knowledge might allow you to handle life's challenges with less stress? How can you boost the speed and depth of your learning by being intentional, building in practice, and using reminders?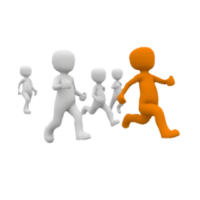 Model.
Who is in your circle of influence? We are always modeling life skills naturally. When might it be helpful to model a specific skill intentionally or "out loud"?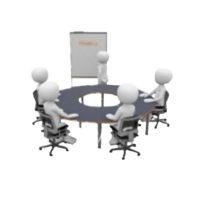 Teach.
Who do you wish showed more resilience? When might you have an opportunity to teach a skill? Explore opportunities and approaches to teaching others.
We'd love to connect with you!
Community members receive:
Free Tools
Simple, practical resilience tools to empower you to thrive in difficult times
Access
Participate in free webinars
Be the first to see new courses and posts