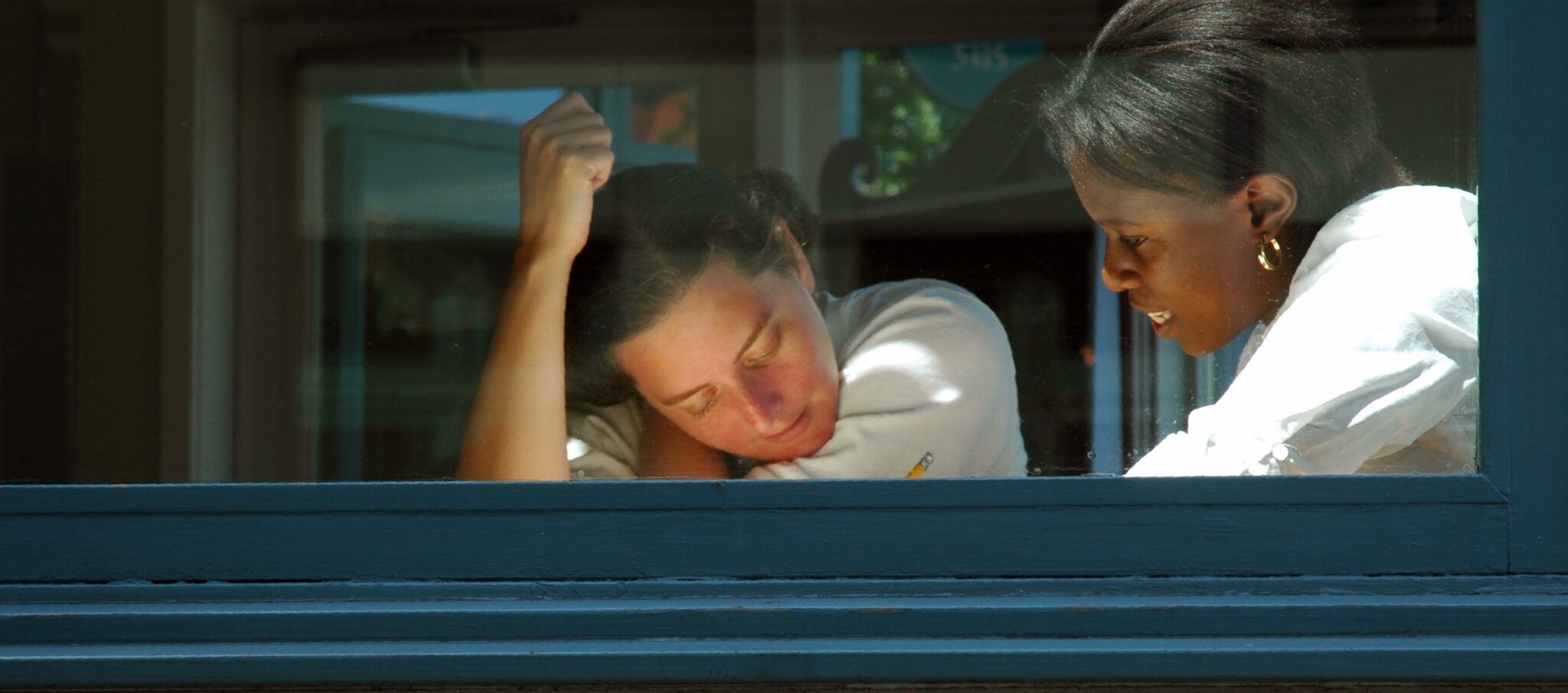 Be the Helpee
March 15, 2023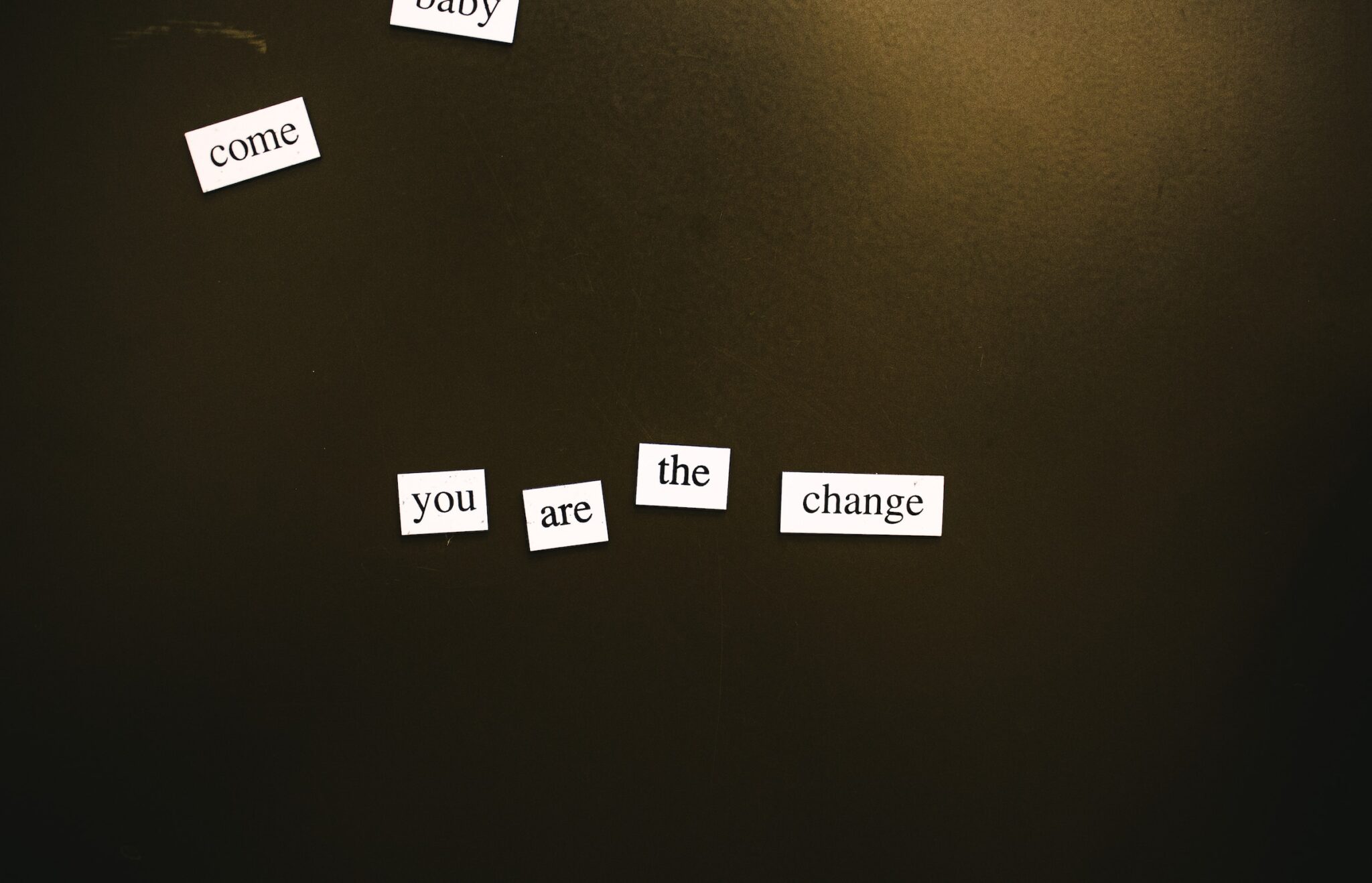 Making a Difference
March 29, 2023
Spring is messy. This is true of most transitions. So much happens as we go from winter to summer and it isn't all pretty or comfortable. While I am very excited about the days getting longer and weather getting warmer, I have learned to temper my enthusiasm with reality. Spring also brings gloomy, rainy weather, the risk of flooding, an abundance of pollen, and unpredictable temperatures.  Here are some strategies I use for spring transitions:  
Realize that daffodils are paired with snow flurries, pansies with mud and sunny days with cold. Blooming trees spread pollen and warm days are often rainy. Having realistic expectations about the process helps keep my mood from swinging up and down with the temperatures. 
Take time to smell the flowers – literally. Notice the new leaves, blue skies, and busy birds. Take a walk on days when it is gently raining. The whole world is very quiet then. When the weather or the pollen is too much, stay in and do something to celebrate spring.  
Before and after pictures are helpful. That area of brown outside the front door holds one stray pansy today. In a few weeks the perennials will start to poke up through the dirt. It can be hard to see the leaves on an individual tree but stepping back you can see a haze of green throughout the woods.   
There is a point during every spring where I feel like summer will never arrive. When possible, I travel south for a few days. A drive of 4 to 6 hours south and you will find that Spring is further ahead than at home. Enjoy the progress, and when you come home it is often a little warmer here too. 
5. Prepare for rough spots
Wet days, allergies, gloomy weather are all typical. Check the medicine closet for allergy meds. Do you know where your raincoat or umbrella is stored? Pick some early blooms or budding branches to bring inside when it is colder than you like outside. Make back up rainy-day plans for any outdoor activities.  Having a plan makes the rough spots less disruptive.  
How do you want to move through this transition? For some, spring brings gardening and outdoor projects. For others, it is time to empty closets and do a deep clean. Hikers and kayakers pull out their gear and prepare for the coming season. If you are busy finishing school or working on an indoor project the seasonal changes may be a backdrop to your focus. Spring is a given for all of us, what you do with it is up to you. 
How do you see yourself moving through this season? Comment on our Facebook or LinkedIn page about your plans. Spring often begins other transitions: graduation, end of the school year, new projects and more. Over the next few weeks, we will consider transitions and how you can support yourself and others through the process of change. I look forward to hearing about your process through social media or by a direct email to resilience@learnmodelteach.com. 
Peace,
Laura