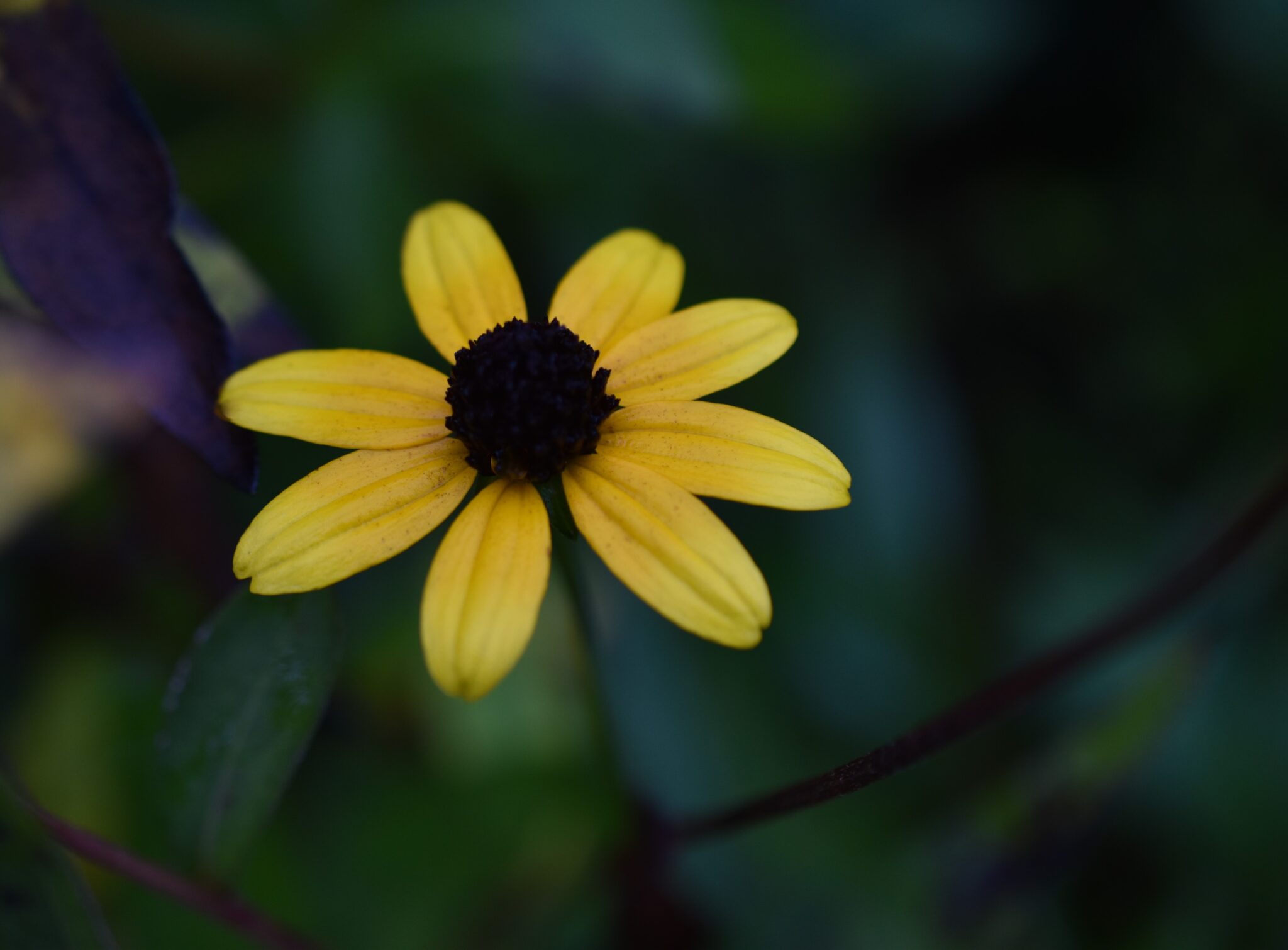 Diagnosis as Transition
May 10, 2023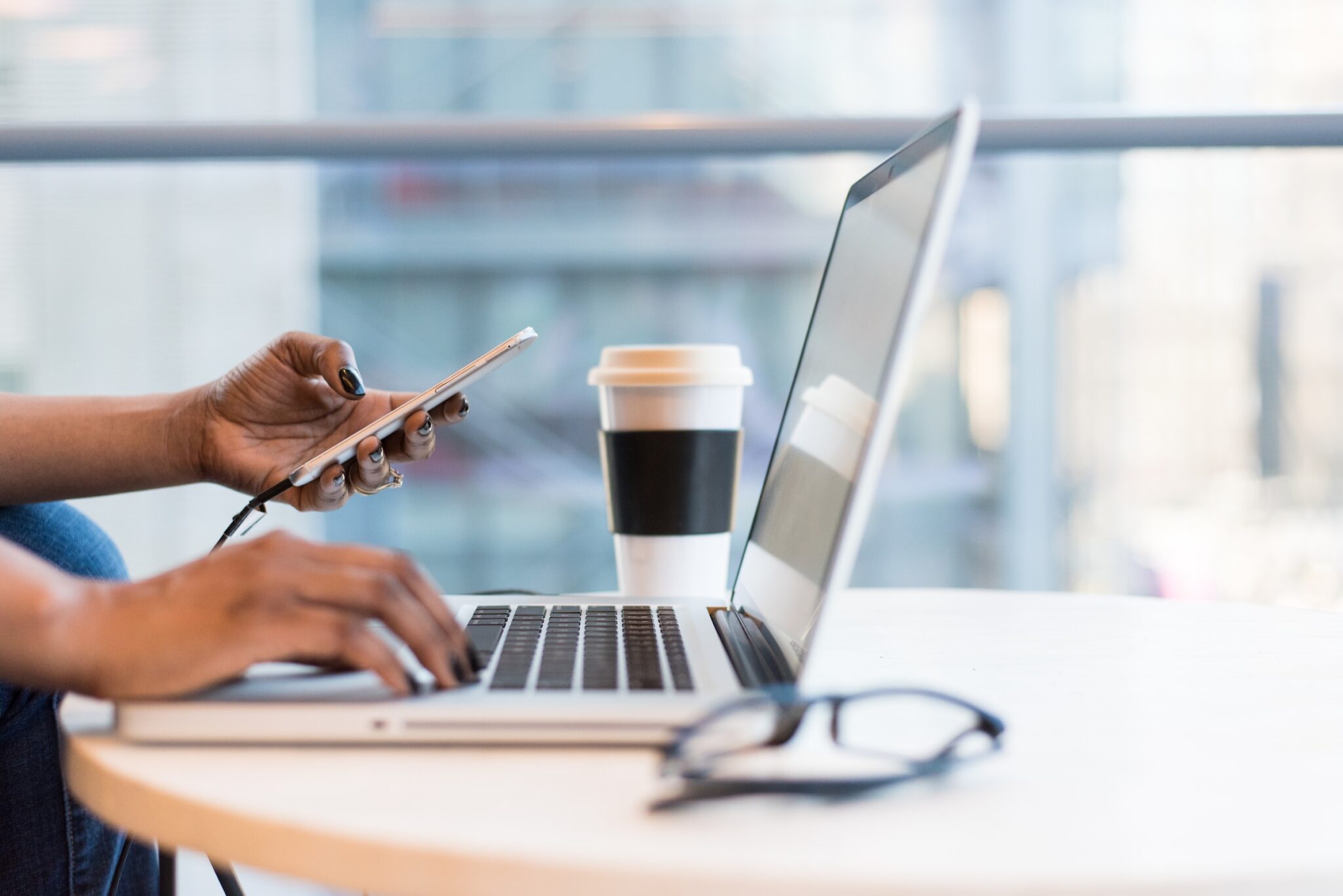 Daily Transitions
May 24, 2023
Dear friends and colleagues,

This week's blog post is not coming together as planned. Life has been bumpy for the last few weeks. A tragedy in a friend's family, work plans revised, multiple schedule changes. As I struggled to get the blog done, I stopped to consider what I would advise you to do in similar situations. So here is my advice: 
Take a break – one less blog in this world isn't going to hurt anyone. 
Be with your friend.  
Take a walk and breathe. 
When you are ready, revise your plans. 
Know that you are capable of amazing things. 
Take care,
Laura