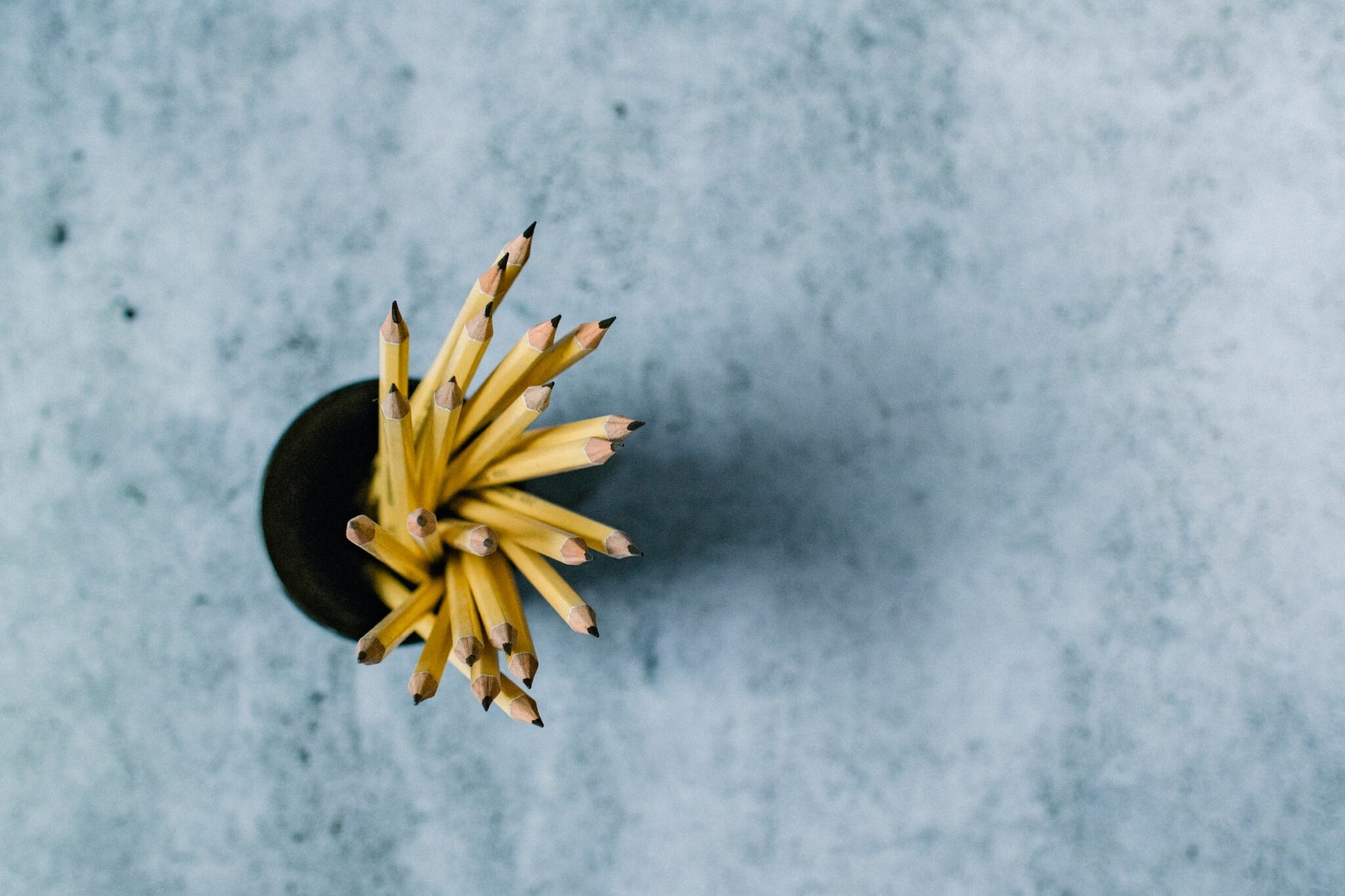 Back to School for Resilience
August 17, 2022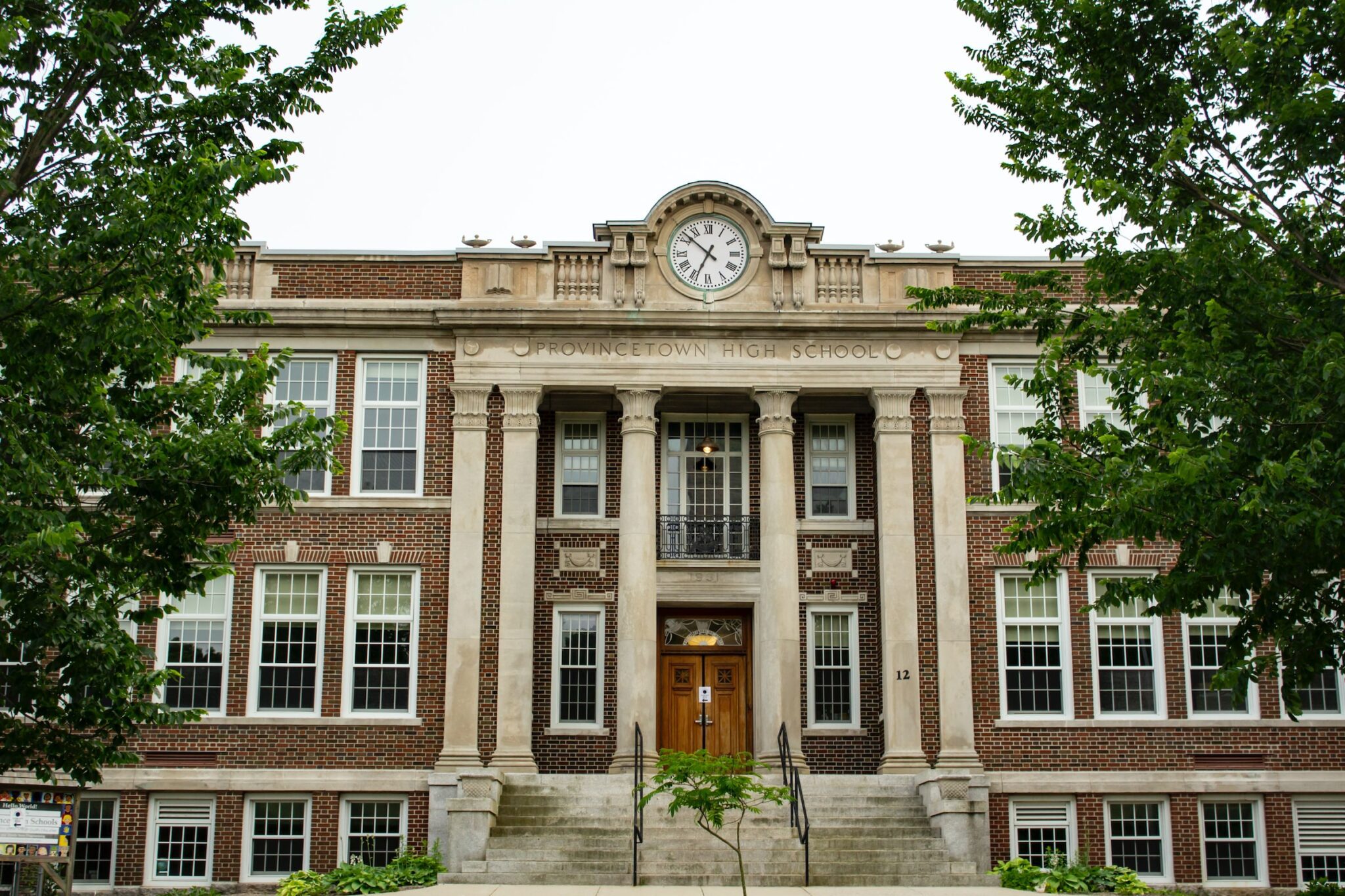 Back to School for Teachers
August 31, 2022
Returning to school brings excitement and anxiety, new routines and relationships. If you are going back to school, or are the parent of someone who is going back, what are some ways to maintain resilience? 
School can be stressful. It can also be wonderful. I spent 20 years working as a child and adolescent therapist, during which I talked with many children and parents about school stress. I can summarize my advice in two categories: 
Pay Attention to What is Going Well
Notice the supportive teacher, the new friend, the great grade on a math test.  Finding a new activity or topic that interests you. Mistakes will be made – that is part of learning. Figuring out how to manage a challenge is another example of things going well.
As schedules and activities become more complex, learning to plan out your time and focus builds a skill needed for the rest of your life. Be sure to notice and appreciate areas of growth. School is an opportunity to learn about your "sweet spots" – the places where your talents, interest, and effort converge. What you do well may be academic, interpersonal, athletic, or artistic. One reason students are asked to take a range of classes is to explore possibilities.
What is going well in school? 
Pay Attention to What isn't Going Well, Particularly if it Establishes a Pattern
If you (or your student) are really struggling in a class, do not wait until the end of the grading period to ask for help. Get help early. If needed, ask for testing for learning disabilities. If there is a consistent and escalating pattern of harassment from someone, address it early. Sometimes personality clashes can be worked out if things haven't gone too far. If separation anxiety, depression, or other forms of overwhelm are interfering with school, don't wait until attendance and grades have been impacted. Set up an appointment with a therapist to talk about ways to get help.
When things aren't going well, notice if there is a pattern and address it before it interferes in your school year in a big way. Do you see a pattern developing? Make notes to keep track so you can clarify what is getting in the way of school going well. 
Having a balanced view of school allows you to make the best decisions about what, if anything, needs to be addressed. Seeing the positive allows you to support what is going well, noticing patterns of difficulty allows you to experiment with change. Seeing the full picture allows you to support growth and development. 
Basics for a Resilient School Year
There are some basics for a resilient school year that will help. Whether your student is a Kindergartner, or you are going back to school after decades, there are some fundamental thought and behavior patterns that will make for a better year.   
School is meant to be a place of learning. There is your class schedule: math, writing, history…. And then there is all the other learning that takes place. It is inevitable that there will be challenges, each of which is an opportunity to build resilience. May you (or your student) find the support needed to allow for growth and well-being.