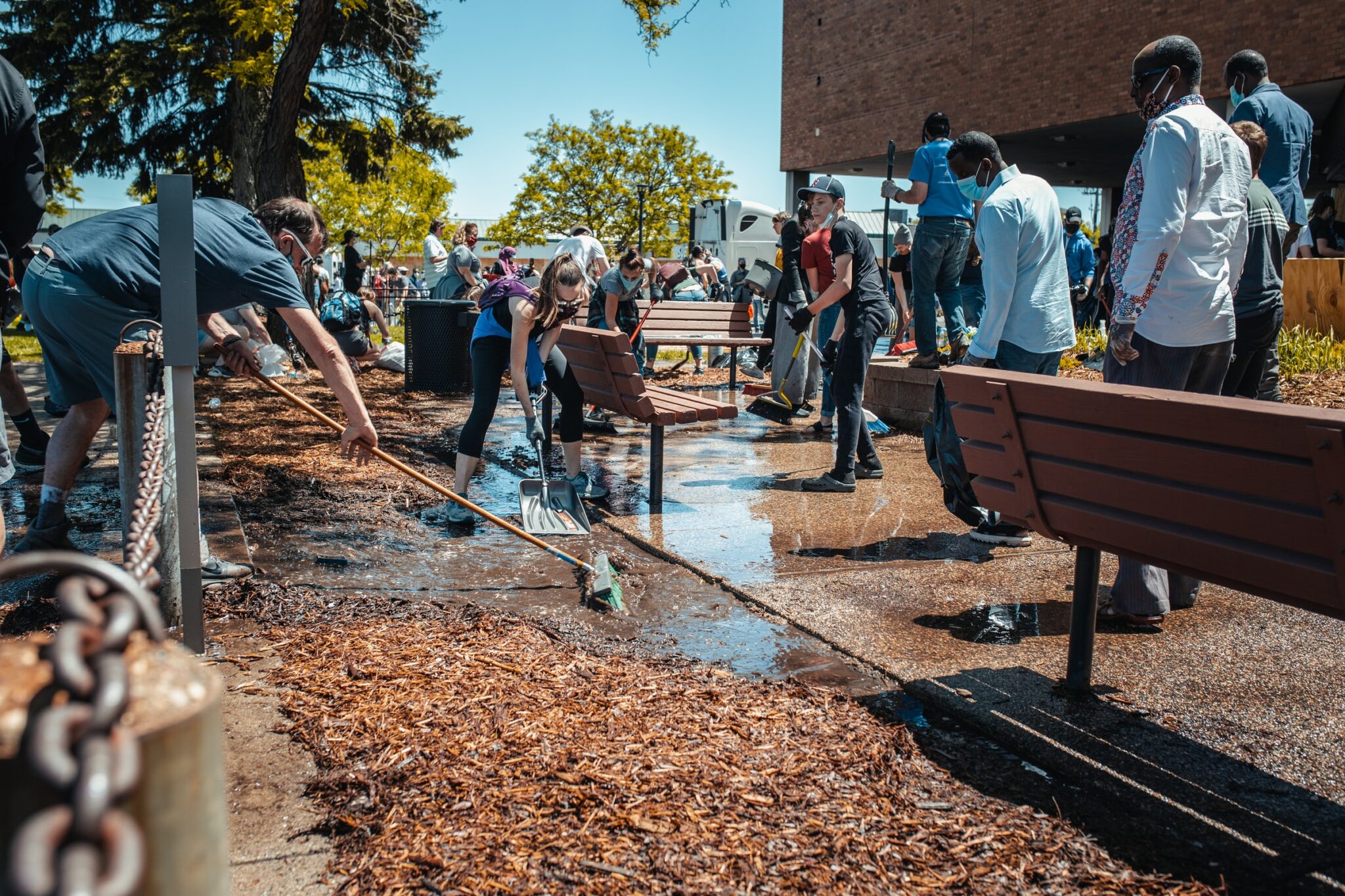 Resilience is Not the Goal
June 29, 2022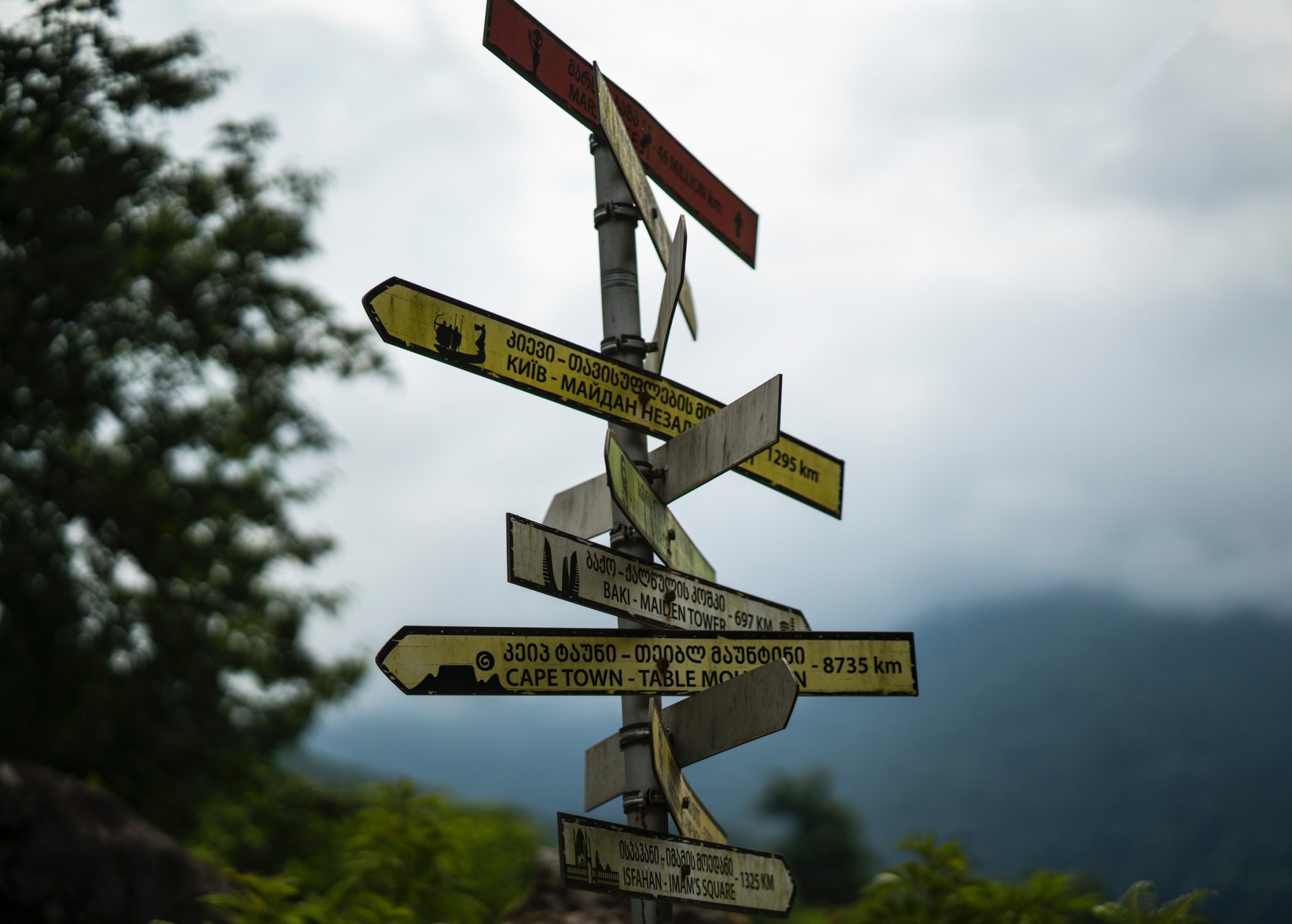 Decision Fatigue
July 13, 2022
Imagine: 332,403,650 people working together to create and maintain a nation… 
It's a mess.  
And yet, I love this country, it is my home.  
I mourn the need for so many to be resilient in the face of poverty, oppression, abuse, and harm. There is so much work to be done to allow actual freedom and the pursuit of happiness for all people.  
And still, I love this country. Our libraries and parks, our diversity and variety of opinions. Our bustling cities and beautiful farmland.  
What does it take to help a nation be resilient? Deep listening, learning from each other's perspective, empathy. Sharing of power. Prioritizing safety for every adult and child. Respect that goes beyond surface politeness and token changes. Compromises and workarounds. Healing of national traumas. There is a lot of work that is best done together. 
I do this work with my neighbors, whose yard signs agree and disagree with my politics. In my extended family, where we have widely differing ideas about how problems can be solved. In my church, where we pray with our hands and feet doing social justice projects. With other helping professionals, working together so that fewer children and adults need to be resilient.  
Each one of us can only do so much. Together we can do so much!  
All people deserve the freedom to build the lives and families that meet their needs. 

I appreciate your gifts and abilities. I am glad to join with you through Learn.Model.Teach as one way we connect to build one another's resilience and echo it out into the world. 
Peace,  
Laura