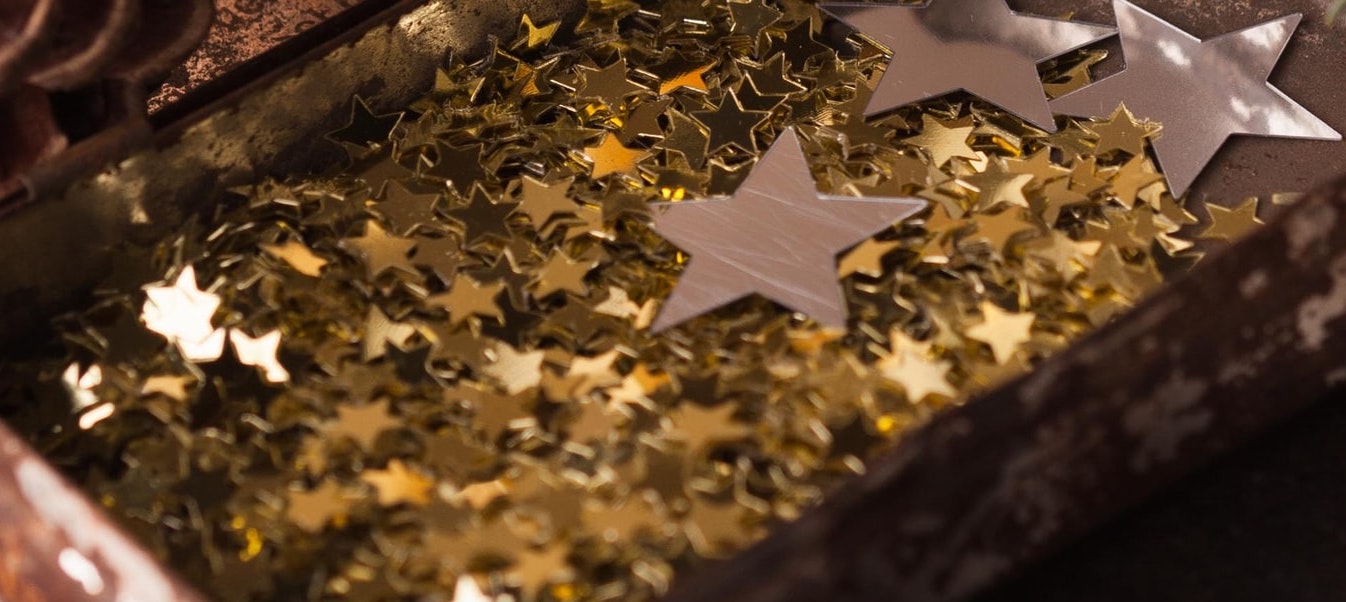 Give Yourself a Gold Star
June 22, 2022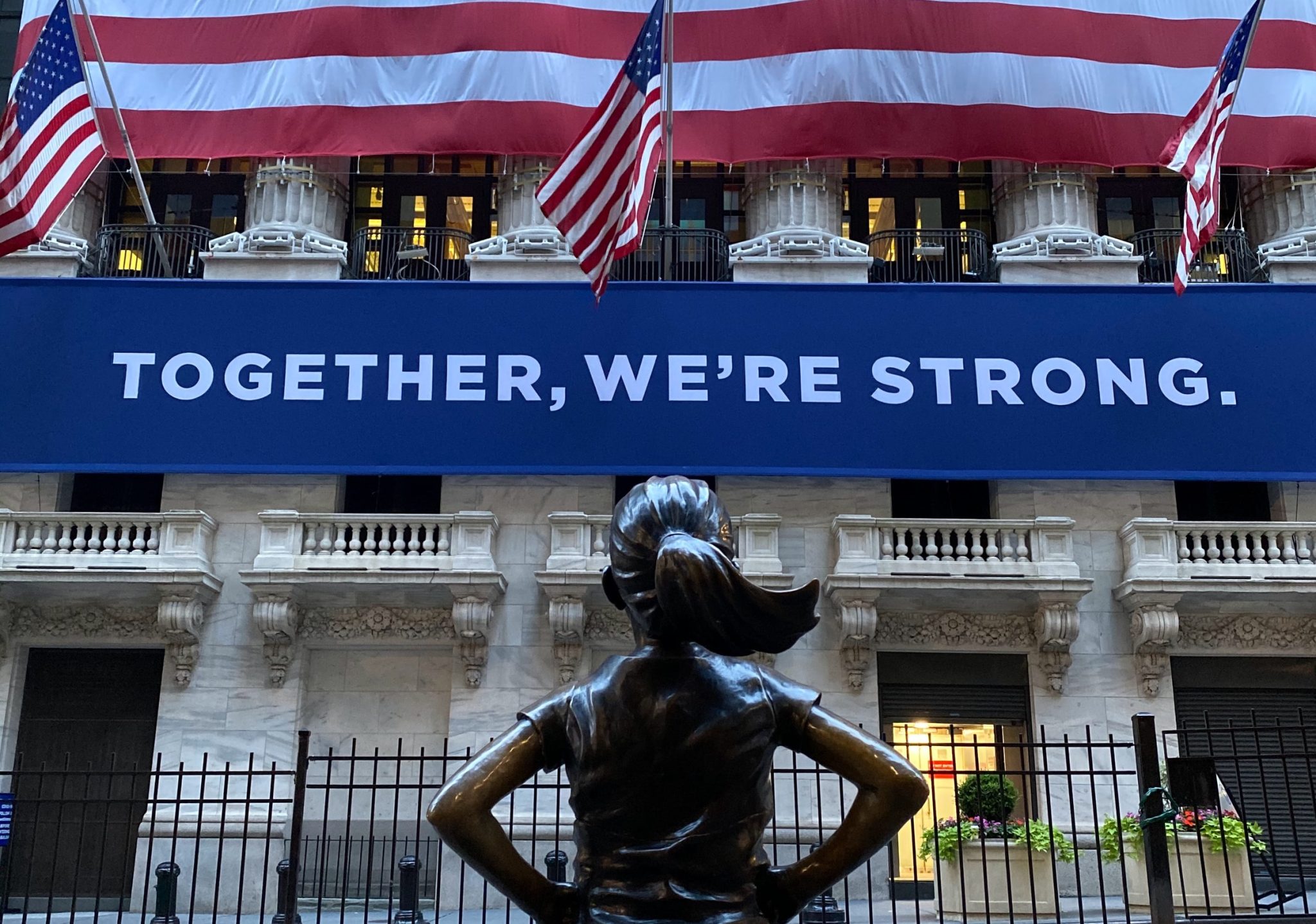 Resilience as a Nation
July 6, 2022
I talk, read, write, teach, and think about resilience.  
Resilience is not the point.  
Resilience is the set of tools and the strength we need to do the important things in life.  
Strength to hear bad news such as the recent Supreme Court decision to overturn Roe v. Wade and to learn about the cascading damage this ruling will inflict.  
Flexibility to learn what others are doing and to have the energy to work together despite our own struggles. 
Courage to join or rejoin a fight that will take years if not decades.  
Resilience is my focus because it is an essential ingredient in social justice, trauma recovery, and community building. We strengthen ourselves; we build our resilience so that we can do the work that is needed. Resilience helps us move forward without succumbing to despair. Our own trauma recovery is also necessary. As much as we wish to help others, we are first responsible for our own healing. We need resilience together – by listening, learning and working together we can make the greatest difference.  
Thank you to all who step forward. Your resilience is important. I will keep writing, sharing and teaching about resilience as we each work toward our own healing and making a difference together.